DriverGenius U2RJ45-C | USB-C to RJ-45 (RS-232) Console Adapter
The DriverGenius U2RJ45-C is a one port USB-to-Serial console adapter. This high quality industrial adapter cable is designed to instantly add single RS-232 console port connectivity for networking appliances via a USB-C port. The adapter is powered via the USB-C connection.

The U2RJ45-C is compatible with the USB 2.0 standard and works conveniently with desktop and notebook PCs. It also can be used with large integrated computer-based systems or other specialized applications, such as point-of-sale applications, networking equipment, industrial automation systems, and native serial transfer instruments to offer a convenient connectivity solution. The U2RJ45-C converter provides a plug & play solution. Windows, Mac and Linux drivers are included.

Applications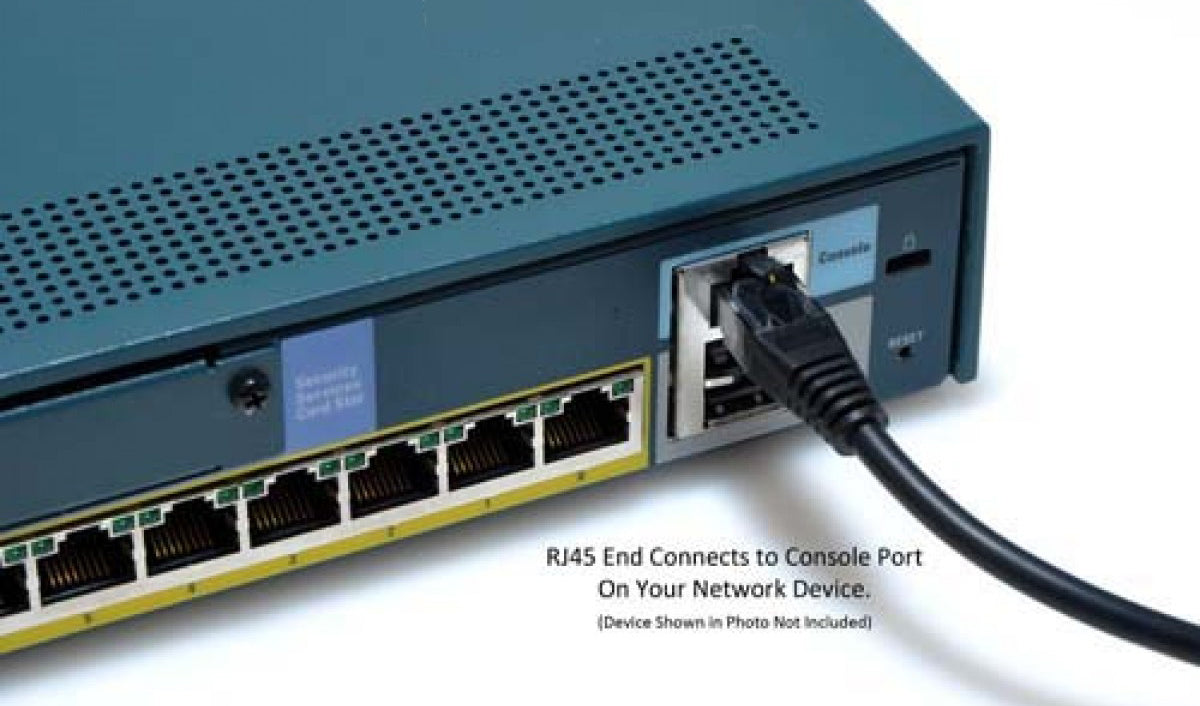 ■ Connect a computer terminal to a router console port
■ Configure your networking equipment through the USB-C port on your laptop or desktop computer
■ Connect laptops to compatible routers, servers or firewalls
Features
■ Directly connect a USB-C-equipped laptop or desktop to a Networking Router, modem or network switch for configuration
■ Plug-and-Play
■ No external power supply needed
■ OS Compatibility: Windows, Mac, Linux

Documents & Download
■ U2RJ45-A / U2RJ45-C Driver Download
■ U2RJ45-A / U2RJ45-C Blog
The DriverGenius U2RJ45-C | USB-C to RJ-45 (RS-232) Console Adapter was built with people like you in mind. Something to keep you happy. Every. Single. Day.

Inventory Last Updated: Dec 06, 2023
---
オススメ商品