VDC2018 Doesn't work on Magnavox MWR20V6 Video Cassette Recorder / DVD Recorder
投稿者 :ChenChris on
I recently purchased a USB Video Capture (Driver Genius, version 1.1) with the model number VDC2018.  I've gone to your web site and read the manual instructions which reads  "macOS 10.15 - v1.0.  As for the VDC2019 video grabber, there is no need to download the software."

I've hooked my VCR (Magnavox MWR20V6) up to my Mac OS 10.15.6 l(Catalina) laptop, followed the manual instructions, but am unable to transfer and record the VHS tape.  When I open QuickTime Player and push "New Movie Recording," the only thing I see on my computer screen is my face, sitting at the computer.

Please advise what I need to do to make the USB Video Grabber work with my Macbook Pro.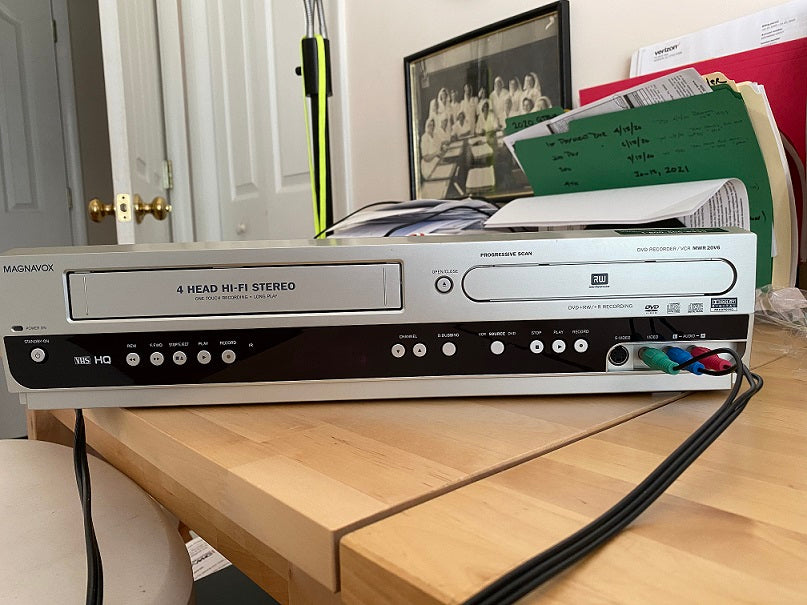 ---
この投稿をシェアする
---
---
---
1件のコメント